Free Travel Blogger Templates
Don't hesitate to build a travel blogger website to share many beautiful scenery around the world! If you are worrying about site customization or related issue, let's stop worrying because the following templates will help you do that easily.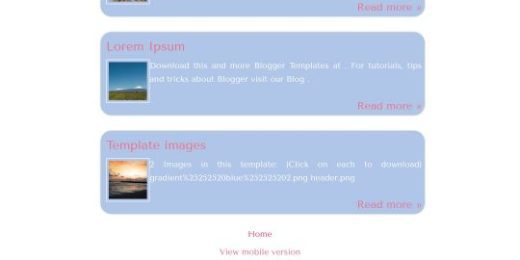 Happy Day is a free Blogger template with 1 column, rounded corners, a distinctive Blogger design, footer columns, posts thumbnails, well-designed threaded comments, charming design, girly appearance, gradients, and vectorial components. This design is ideal…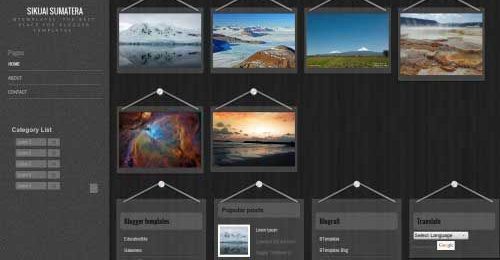 Sikuai Sumatera is a free premium Blogger template with two columns, a left sidebar, gallery-style articles, a footer column, posts thumbnails, a background pattern, and neutral colors. Excellent design for blogs on any theme, including…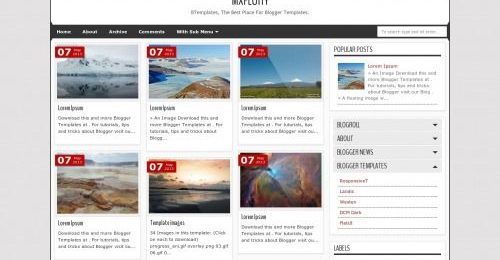 MXfluity is a free blogger template that features two columns, a responsive design, a magazine-styled right sidebar, and a gallery-styled layout. This Blogger template features post thumbnails, a drop-down menu, breadcrumbs, related posts, pagination, and…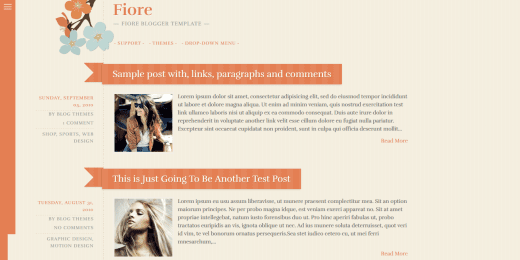 Fiore is a two-column blogger design with a left sidebar. Fiore is a stunning business blogger template with two columns, a right sidebar, three columns in the footer, a featured content slider, top drop-down menus,…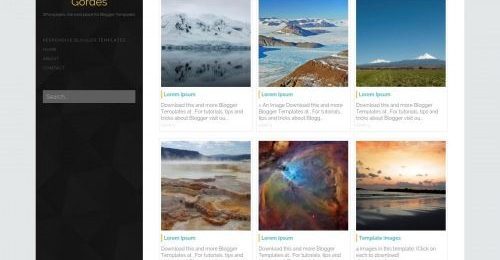 Gordes is a free Blogger template featuring two columns, a left sidebar, a left and right sidebar, a gallery-style design. It is well-designed threaded comments, a configurable 404 error page, and neutral colors. This template…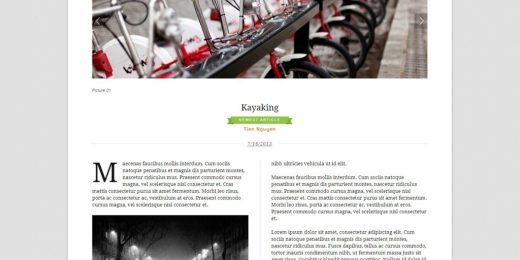 FameMag responsive magazine style blogger template is a unique blogger template because, unlike other magazine style blogger themes, it does not include a sidebar and instead displays your articles in a two-column format. The core…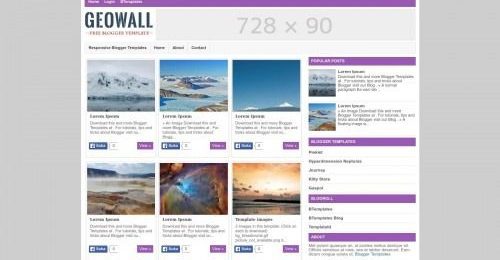 GeoWall Responsive Blogger Template is a two-column blogger template with a responsive layout. It's a blogger template that's really user-friendly. The style of this template is basic and clean, making it ideal for wallpaper download…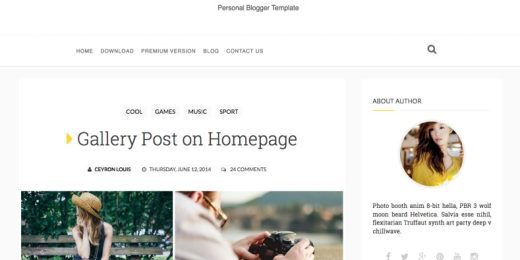 Charm is a simple, personal, and responsive blogger template. This theme is intended for personal blogging and is a simple blogger template with a two-column layout that is SEO geared to appear as high in…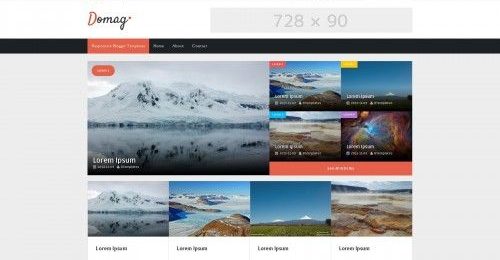 Domag is a premium Blogger template with 2 columns, a magazine-styled right sidebar, gallery-styled, a distinctive design for Blogger, advertisements ready, footer columns, slider, social bookmarking icons, posts thumbnails, related posts support, and well-designed threaded…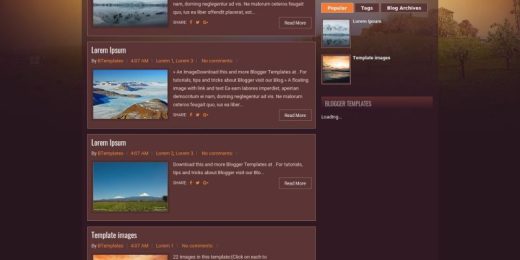 DesignIdea is a responsive Blogger Template. It has a two-column and a right sidebar and a three-column widget area in the footer. A Featured Content Slider, 2 Navigation Menus, Google Web Fonts, and Other Features…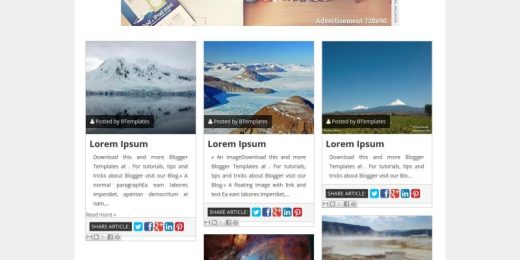 Scroller is a free blogger template that is both attractive and functional. Scroller is a simple, adaptable, and responsible blogger template. It is designed for bloggers and tech bloggers who want to exhibit their work…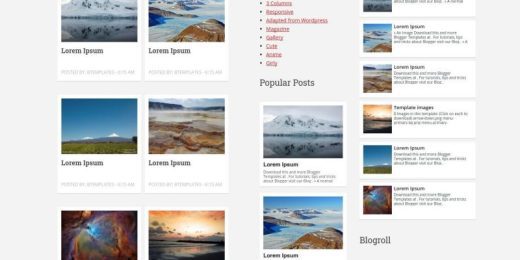 Organic is a technology-based multipurpose template with a completely responsive layout. Organic Blogger Design has a number of useful dynamic features as well as less jequery scripts plugins and widgets, making it a fast-loading template….
People also search for