Free Business Blogger Templates
If you are running a private business, you should to promote your business to boost your sales by generating a website. If you choose to build a blogger website to do that, don't miss many powerful and professional Free Business Blogger Templates here.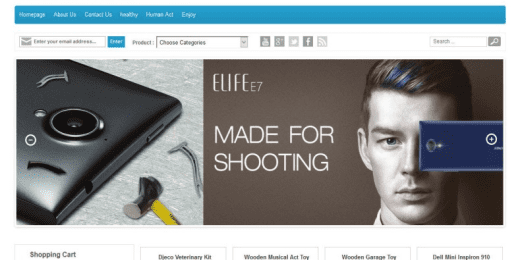 Shopingo Blogger Template is a perfect choice for those who are looking for a convenient and free web template for their online store. It features a classic left sidebar and a four-column footer, making navigation…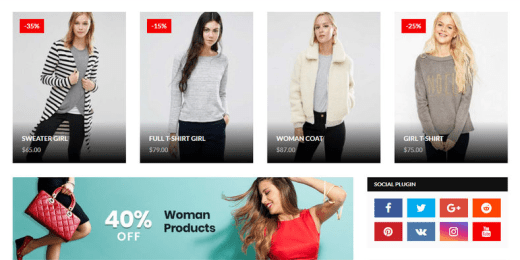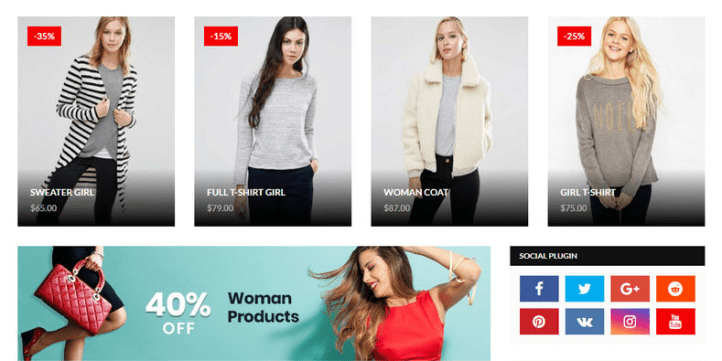 EasyCart is the perfect professional template for businesses who are looking to create a unique online shopping store. This versatile Blogger Template is perfect for selling clothes, and features responsive design, a portfolio, 3 columns…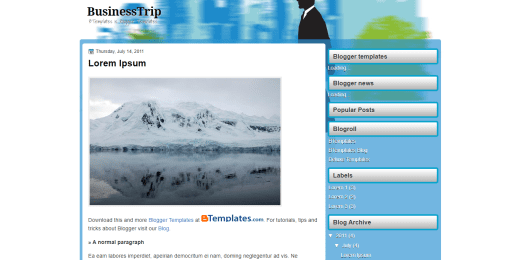 BusinessTrip is a free Business Blogger Template that consists of two columns and a unique blogger layout. Thanks to the support of this plugin, you are able to showcase content with social bookmarking icons and…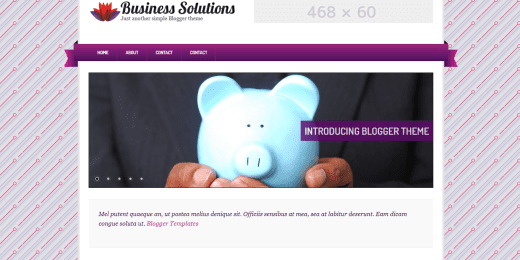 Business Solutions Purple Blogger template is proper for business, which has a logo in its format. The design of this template comes with two columns and ads ready. Therefore, you are able to showcase not…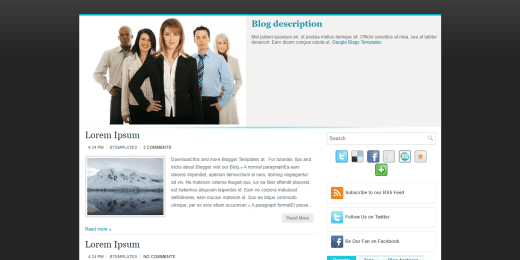 BusinessLine is a free Blogger Template that will satisfy all demands of users in terms of building business sites. This blogger template comes with two columns for you to divide and showcase content logically. Plus,…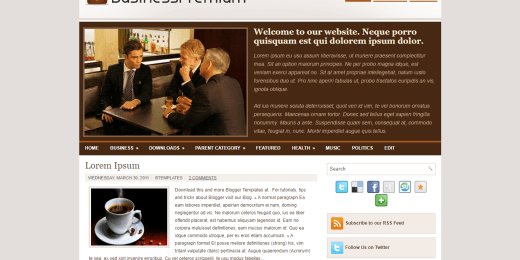 BusinessPremium is a free and flexible Blogger Template that is exclusively designed for business. By using it, you can take full advantage of this template's features, ranging from 2 columns, right-sidebar, posts thumbnails, etc. With…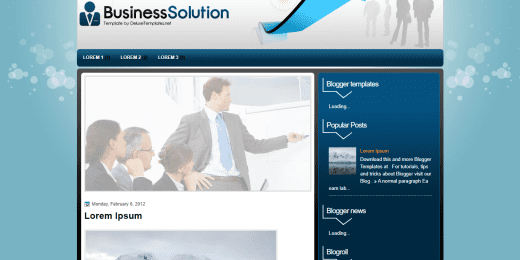 BusinessSolution is tailored for those who are keen on business blogger websites. This blogger template allows you to present your content with two columns layout and rounded corners. Because of building exclusively for business blogger…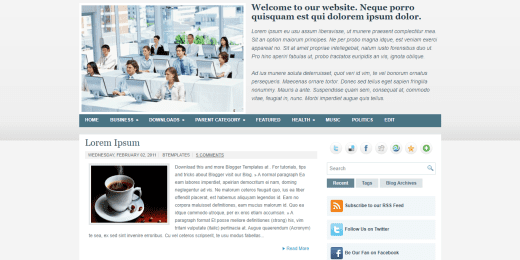 MyBusiness is suitable for all kinds of business websites. By using it, you are able to organize and showcase your content in two columns. Besides, it also supports you to present substance in the right-sidebar….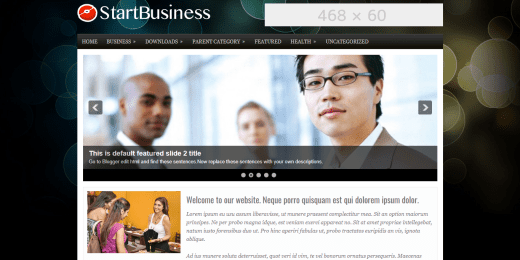 StartBusiness is tailored for both business and photography. This blogger template comes with two columns layout, right-sidebar, and social bookmarking icons. Besides, with various ads-ready spaces, you are able to present advertisements on your site…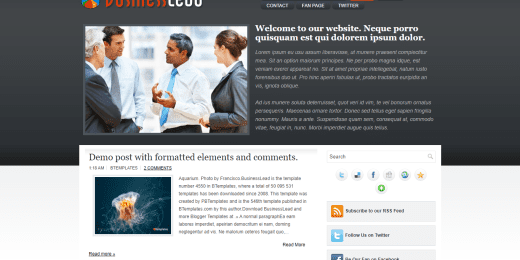 BusinessLead Blogger Template is well-matched with all types of business. It supports you in changing the links of your social icons via the URLs' searching and adjusting from your template code. In addition, this blogger…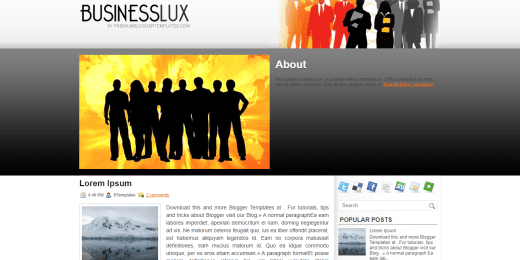 BusinessLux is able to adapt in WordPress with 2 columns. This blogger template is suitable for the business and education field. By using it, you enable to display your content with the right-sidebar, posts thumbnails,…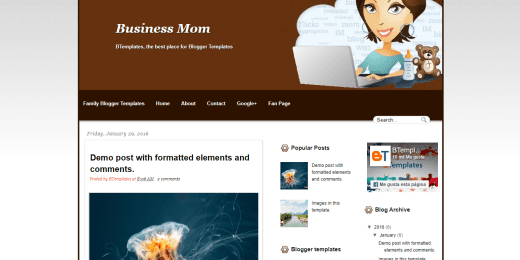 A good Blogger Template for those involved in business areas or education, family, and food is Business Mom. This is a totally free WordPress Blogger Template with 3 columns, a right-sidebar, and an elegant design. With…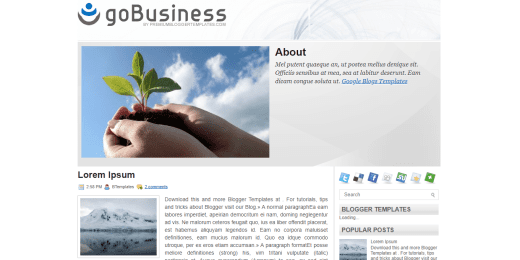 goBusiness is highly recommended for those who are keen on business, science, and education websites. Thanks to the strong support from this template, you are able to show off your content with 2 columns and…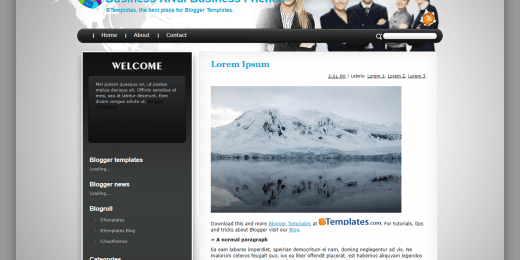 By using Business Rival Business Friends, you are able to organize and showcase content in two column layout. This template is highly matched with all kinds of business. It also comes with a right-sidebar design…
People also search for