Free BuddyPress WordPress Themes
Are you looking for useful tools to build an online community site to bring people together and share relevant knowledge? If that's what you desire to own, let's try Free BuddyPress WordPress Themes here with many helpful functions.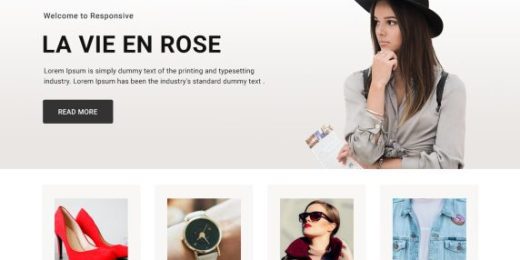 Rate this download Responsive is a technically sound and adaptable theme. The theme looks great on all devices and can be used for a variety of products and industries. Layout, font, and highlighted promotions are…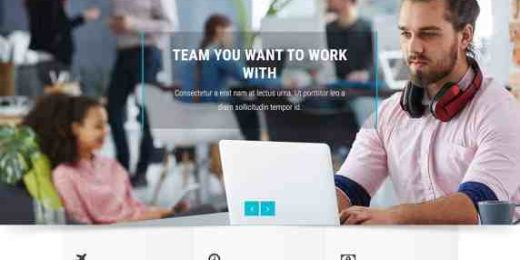 Rate this download With a strong, clean style and bold colors, the Square WordPress Theme will shake up any corporate or commercial website. It has a range of layouts and backgrounds, giving it a lovely…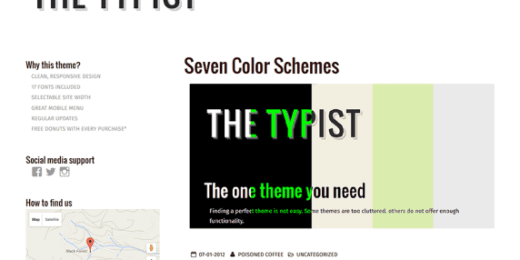 Rate this download The Typist is a typography-focused minimalist theme. Color schemes, fonts, layouts, social icons, and five different widths can all be customized. Everything is neatly packaged in a mobile-friendly package. For headings and…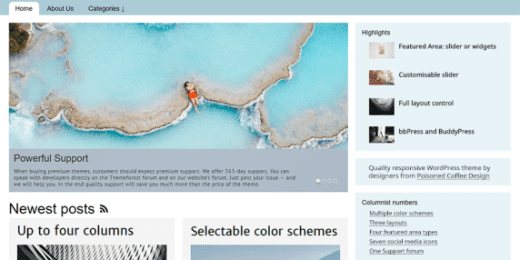 Rate this download The Columnist is a premium WordPress theme designed for individual and magazine-style blogs. The theme comes with a responsive slider that can be customized and five different color schemes. Styles for bbPress…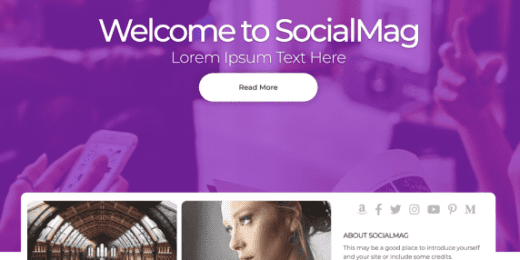 Rate this download SocialMag is a WordPress theme with a magazine-style layout for content marketing. This makes it simple for businesses, startups, retailers, and bloggers to publish attractive material while maintaining control over the appearance….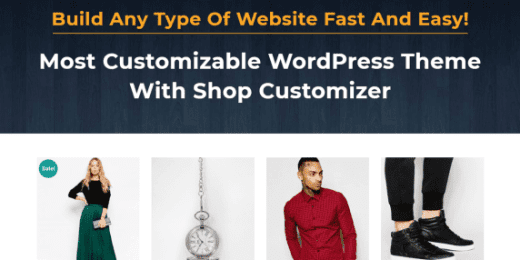 Rate this download Bstone is a multi-purpose, adaptable, and free WordPress theme that is SEO friendly and extremely configurable. As a result, this theme can assist you in customizing your website to your liking while…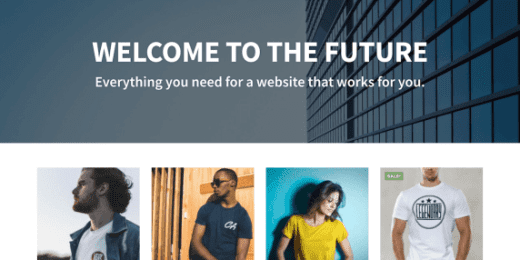 Rate this download Customify is a versatile business theme that is straightforward and responsive, with a focus on SEO, speed, and usability. With the WYSIWYG Header & Footer builder (within the WordPress Customizer), which is…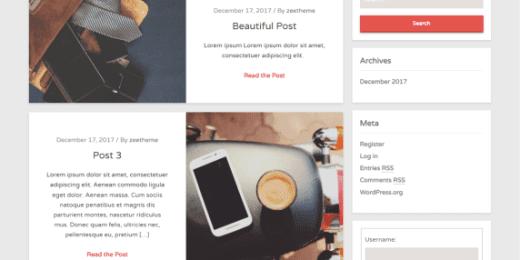 Rate this download WhiteDot is a versatile theme with a responsive design. Most popular plugins, such as WooCommerce, LifterLMS, WPML, BuddyPress, bbPress, and all major Page Builders, are compatible with it. It is entirely schema.org…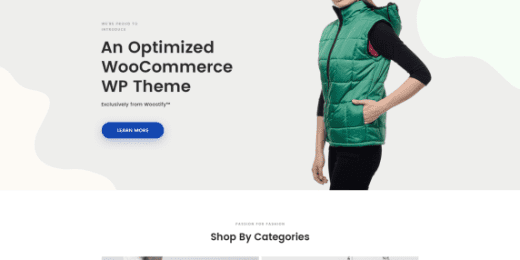 Rate this download Woostify is perfectly optimized to make your website the smallest size and fastest loading time possible. It has an SEO-friendly structure, as well as a clean and optimized source code. This leads…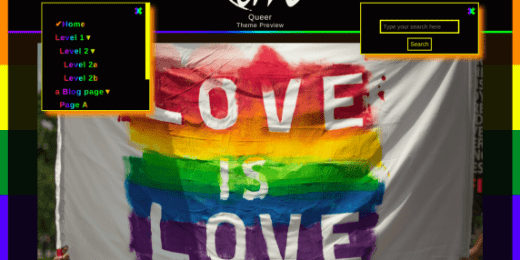 Rate this download Queer WordPress Theme promotes gender diversity by allowing users to select a theme customizer option that represents their non-heterosexual gender identification. This option allows for a different website background picture – a…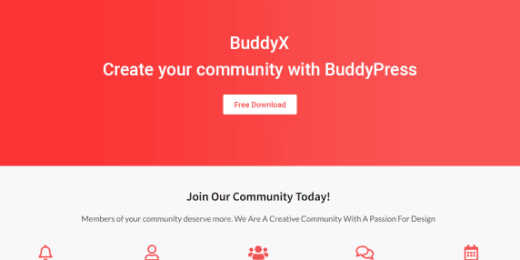 Rate this download BuddyX is a social networking theme. It comes with a number of built-in options for customizing the look of your community website. It is a great multipurpose theme that you can use…