Free Law WordPress Themes
Are you running a law firm? Do you want to reach out to more potential clients and provide them with your firm's legal services easily? It's simple for you to achieve your goal by building a law website with Free Law WordPress Themes here.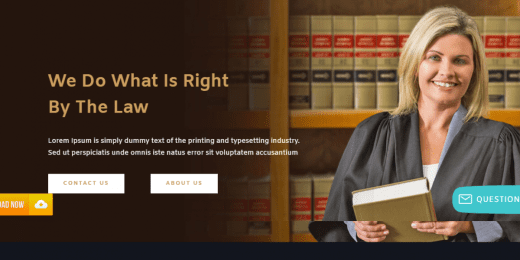 LT Law is a pleasant and bright theme for law and legal firms. There are various advantages it has provided that you should not overlook. First and foremost, LT Law will run seamlessly on whichever…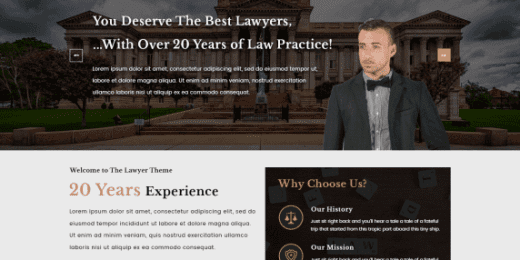 VW Lawyer Attorney Theme is a professional and stylish WordPress theme that is suitable for lawyers, firms, advocates, law firms, and other sectors related to law. The highlight feature of this theme is that it…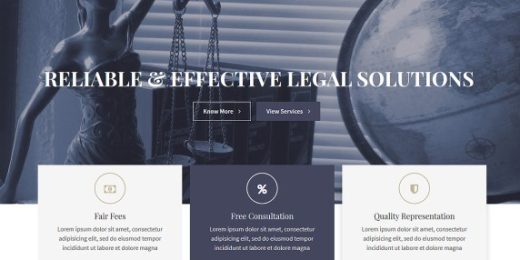 Lawyer Zone is an eye-catching and useful WordPress theme that is well-matched with Law websites. By using this theme, you are able to organize and present your organization, experience, knowledge, and much more in an…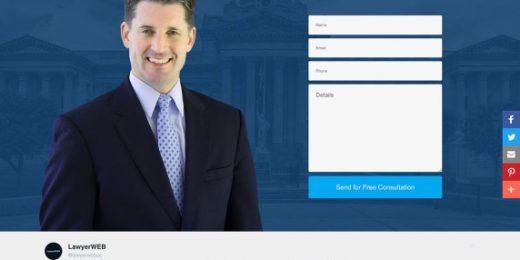 Lawyer WP will help you develop your services in the law field excellently. This theme has countless customizable options for you to customize your site like two custom menu areas, Google fonts integrations, etc. Some…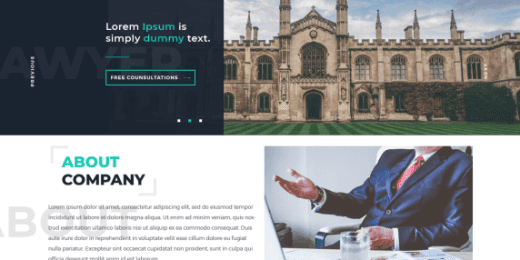 Lawyer Lite is used to create websites for lawyers, consultants, politicians, public servants, finance, solicitor, and other similar sites. This theme also allows you to write countless law blogs and showcase them on the interface…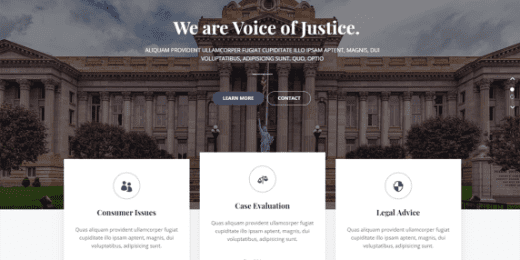 Lawyer Gravity is one of the excellent child themes of Business Gravity, which is suitable for lawyers, legal advisors, law firms, agencies, and other fields related to law.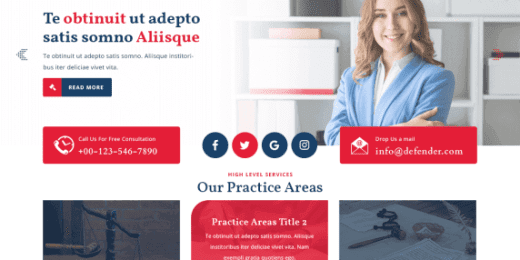 If you are working as a lawyer, mayor, barrister, upholder, and other similar, Law firm lite is just for you. This theme is designed for all kinds of websites in terms of laws and the…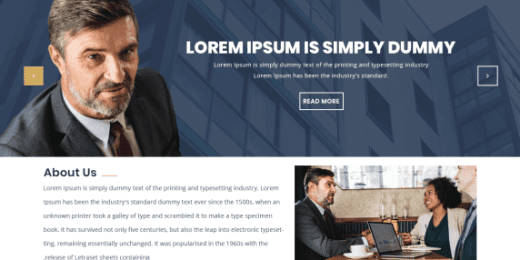 Expert lawyer will meet all of your demands when building websites for lawyers, attorneys, legal advisors, solicitors, and others related to Law. This theme comes with various essential features that focus on only law websites….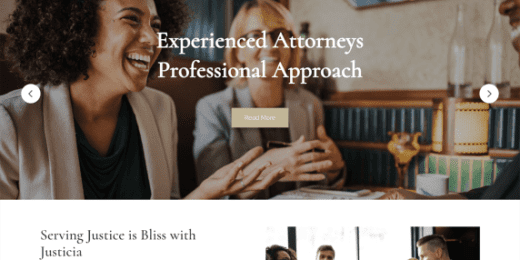 Lawyerpress lite comes with a professional and eye-catching design for law firms, counsel, legal advisors, solicitors, and other similar. It allows you to customize any items in your own way thanks to the secure and…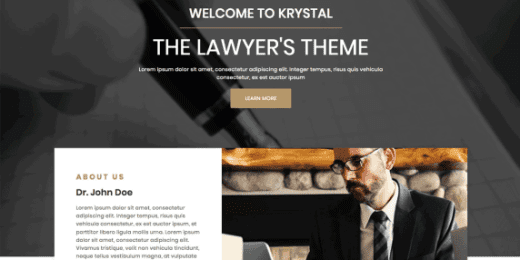 By using Krystal Lawyer, you are able to create websites in the fields of law in no time. Krystal Lawyer is perfect for law firms, legal advisers, counsel, and much more related to law. Thanks…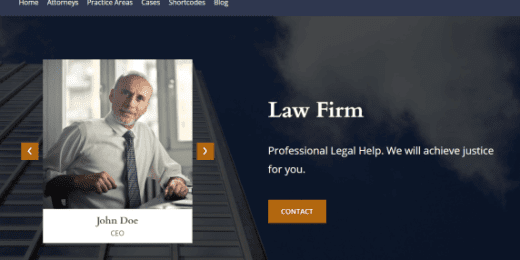 LawPress Lite is an optimum solution for lawyers, solicitors, legal firms, barristers, and other kinds of websites relevant to law.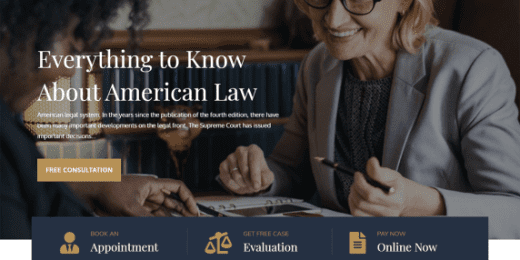 Lawman is a feature-rich WordPress theme with a packet of functionalities. It comes with a 100% responsive interface, which helps your site automatically fit all kinds of devices. Besides, this adaptable theme also integrates with…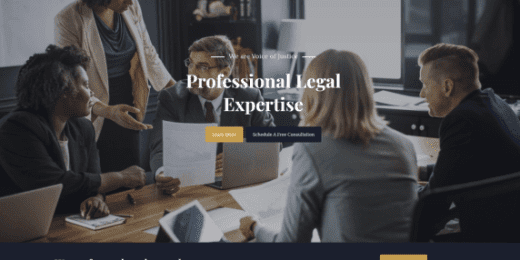 CorpoNotch Law is a multiple-purpose WordPress theme that is developed from the CorpoNotch theme. This theme is especially suitable for any kind of law firm and lawyers companies' websites.
People also search for