Free Photography WordPress Themes
There are many ways to display your photograph works. However, the simplest and most effective way is to create a photograph website. If that is what you are thinking and wondering which theme is right for you, let's check out the suggestions for Free Photography WordPress Themes below.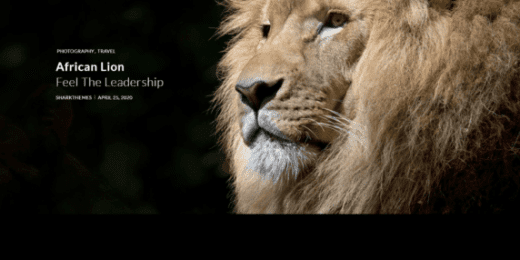 BlogJr Photography is a dark masonry blog theme that is very lightweight and simple to use. The topic of this theme is photography. It's a BlogJr. kid theme.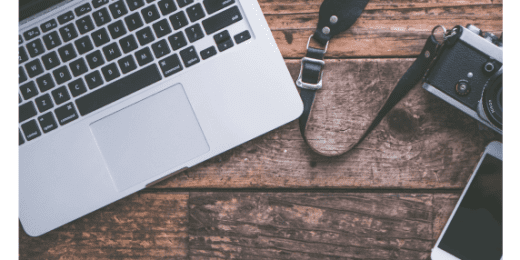 For your photography postings, this is a lightweight theme. You can use masonry to display your blog as a portfolio without any effort. Besides, you can customize the menu with social media links, link colors,…
People also search for